Karnataka January 2023

Click here to download the report
Karnataka, is known across world for growing high coloured dry chillies. Major area's are Hubli, Bellary and Raichur. Varieties are Byadgi / KDL, Dabbi, Syngenta 5531, Syngenta 2043 and others.
| Area | Sowing period | Harvest period |
| --- | --- | --- |
|  Hubli |  June – July | November – March |
|  Bellary | July – August | January – April |
| Raichur |  July – September |  February – May |
Karnataka area Rainfall in 2022-23.
Karnataka Market arrivals in January 2023.
January 2023 Summarized
Major arrivals were Byadgi / KDL and Syngentha 5531.
Compared with last year, arrivals is 50 % less but last year we had 45% of arrivals of white colour(very low medium), this year its 7%.
This year total arrivals of colour medium and top quality is only 8% less than last year.
January last week Byadgi / KDL price was 44,000 and Syngentha 5531 was 18,000. Prices from 1st week of january to last week saw decrease of 25% for Syngentha 5531 and for Byadgi / KDL saw a rise of 15%.
Compared with last year Bellary crop is delayed by 3-4 weeks.
January month weather was good for crop, Bellary and Raichur area crops are performing exceptionally well. Climatic condition is ideal with high cold at night and hot in afternoon.
Our data tells us to compare 2022-23 with 2020-21 and not with 2021-22, as in 2021-22 their was complete washout of bellary area.
For this year we can expect a long season with arrivals till end of April against last year's march 3rd week.
January SpiceExtra Updates: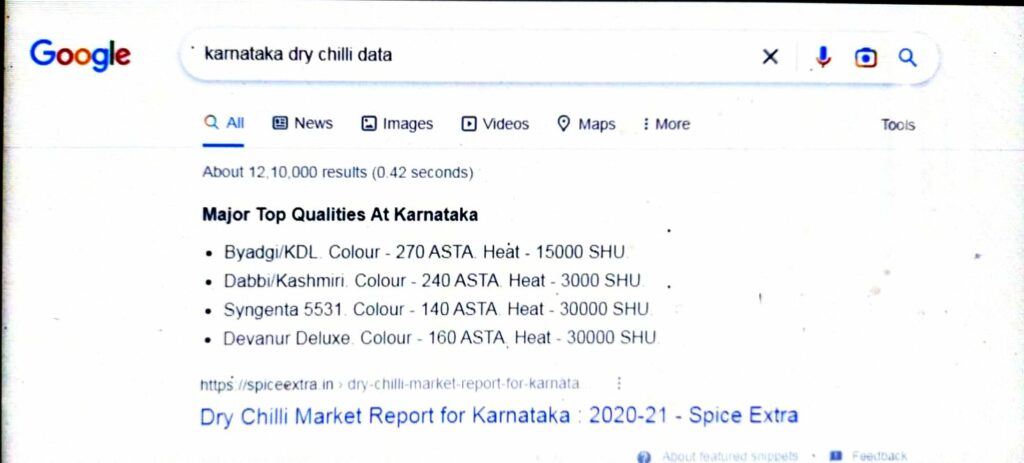 SpiceExtra idea was conceived on 15th August 2022 and was launched on 2nd October 2022. In just matter of 4 months we became top Google search result for "Karnataka Dry Chillies" – an extraordinary feat, this was accomplished due to our community. Thanks.
We will continue our work towards Digitizing whole India's Dry Chilli Data to make way for deep studies for Research fraternity. #RedGoldOfIndia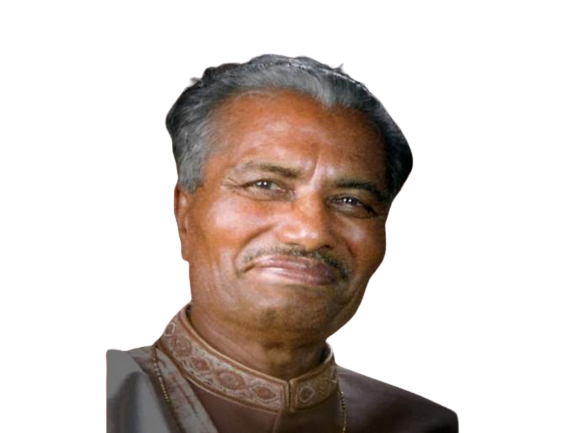 This report is generated by our Business Intigence Software "Hukum" – Named after legendary Pickle maker Late Shri Hukumchand ji Chordia.
SpiceExtra is a platform for Research and Development(R&D) initiatives in Dry Chilli. It will focus on Digitizing – Price and Arrivals, Crop survey, Assaying and Branding. Check us at www.SpiceExtra.in
Please follow and like us: